Human Resources Outsourcing (HRO) or HR Business Process Outsourcing (BPO) is now the preferred way of streamlining HR and reducing operational costs; it removes the burden of HR allowing companies to focus on core competencies and free up resources to drive growth.
Outsourcing noncore processes, such as HR administration and payroll, to specialists, like ADAM, is a cost-effective alternative to staffing and managing internal HR organizations. Across the board, you'll find that outsourcing noncore but essential processes leads to a more efficient, reliable, and scalable organization.
ADAM provides HRO services for the full spectrum of HR needs, no matter how many countries are in a project's scope. ADAM custom designs solutions for each client to ensure that ADAM's services complement a company's existing policies and practices. As well, ADAM ensures that its solution, based on ADAM's full suite of payroll and human talent management products, fully integrates into existing ERP solutions and other reporting tools.
ADAM has over a decade of experience in HR outsourcing for Fortune 500 clients in Latin America. This regional experience has given ADAM in-depth knowledge of HR and payroll processes in 30 Latin American and Caribbean countries. And, it has also led to the development of a mature HRO/BPO platform that has the processes and controls that are expected by enterprise clients. ADAM utilizes its own personnel and its single platform for all of its HRO solutions to ensure security, confidentiality, and financial controls are strictly controlled.
Currently, ADAM provides HRO/BPO services for the following countries: Anguilla, Antigua & Barbuda, Argentina, Aruba, Bahamas, Bermuda, Bolivia, Bonaire & St. Eustatius, Brazil, British Virgin Islands, Chile, Colombia, Costa Rica, Curaçao, Dominican Republic, Ecuador, El Salvador, Guatemala, Honduras, Jamaica, Mexico, Nicaragua, Panama, Paraguay, Peru, St. Maarten, Trinidad & Tobago, United States Virgin Islands, Uruguay, and Venezuela. For more information, please contact us here.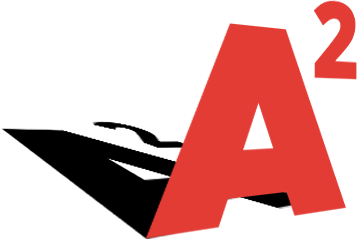 The ADAM Advantage™
Learn all the reasons our proprietary human capital management
platform is exactly like no other in the world.
LEARN MORE