From helping you understand how to optimize your company's HR processes to facilitating your migration to new platforms and custom software solutions, ADAM provides a host of consulting services that can make your enterprise more secure, competitive, and profitable.

FUNCTIONAL CONSULTING
What is your company's HR process? How do your payroll approvals and hiring processes work—not just on paper but in the real world? How can you maximize your efficiency and your data security?
ADAM's consultants can help you answer all of these questions and many more. We understand how to best use technology to make your processes more powerful and efficient, with as little disturbance to your workforce as possible.

PROJECT MANAGEMENT
Any transition from a legacy HR and payroll platform to a new system must be as smooth as possible. After all, payroll cannot be missed. Data cannot be lost. Security cannot be compromised. ADAM's project management teams ensure you will enjoy painless and successful implementations each and every time.

CONFIGURATION SERVICES
As with all enterprise software platforms, making sure the software is tailored for your needs and processes is critical to getting the most from both the platform and your team. ADAM's configuration specialists understand how to make ADAM's software work perfectly for you.

SOFTWARE DEVELOPMENT SERVICES
ADAM is heavily invested in ensuring our clients get the software and support they need at the right time. Our on-staff software engineers can produce custom applications built for ADAM's platform as well as custom integrations with third-party ERP, financial, and other management systems. ADAM also develops other custom software applications that are independent of our platform, including implementations for Oracle, PeopleSoft, and SAP systems.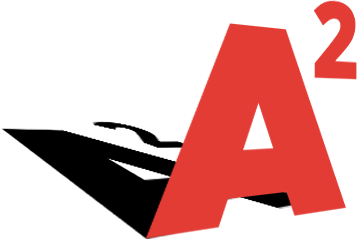 The ADAM Advantage™
Learn all the reasons our proprietary human capital management
platform is exactly like no other in the world.
LEARN MORE