ADAM On Demand is the most readily deployable, modern, and secure payroll and talent management solution available in the Latin American region.
Employees access the application, maintained in ADAM's data centers, remotely over the Internet. ADAM's in-house development group updates On Demand customers with the latest software updates, additional functionality, and payroll compliance requirements automatically. ADAM On Demand requires no additional hardware and no licensing fees. Because ADAM charges a low fee per employee per month, On Demand can readily grow or shrink to fit a company's needs without the significant up-front investment traditionally required by other payroll and HR solutions.
Because ADAM On Demand adapts to clients' changing needs over time, clients are not tied to a rigid HR model. If a client needs to move from in-house HR services to a BPO/HRO solution, ADAM On Demand is available no matter where HR services are performed.
ADAM On Premise is also provided on a Software as a Service basis but allows clients to host the solution from their own servers. Clients receive the same functionality and support as ADAM On Demand, however, although ADAM only updates customer environments once being granted access. This solution is best deployed with clients who have regulatory issues requiring self-hosting or clients who have exceptional needs to maintain exclusive control over their hosting facilities.
Because no two organizations have the same needs, ADAM offers different deployment solutions.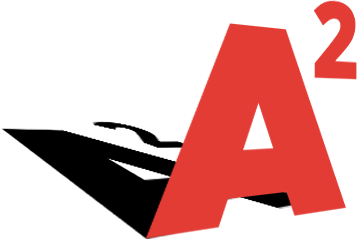 The ADAM Advantage™
Learn all the reasons our proprietary human capital management
platform is exactly like no other in the world.
LEARN MORE